---
---
Our Cyber Security Solutions
---
Our security products are world class security solutions that has won many awards and has been recognised by Gartner and si mular related companies that look at products and the support they provide.
---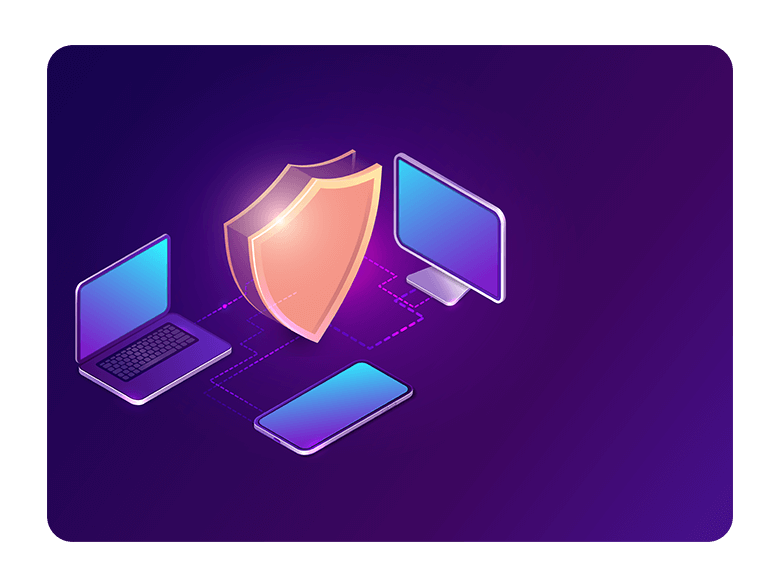 ---
Security software and products we distribute and support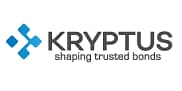 ---
KRYPTUS
---
HARDWARE ENCRYPTION RAISES THE BAR FOR SECURITY - HSM dedicated as a service onsite or in the cloud Encryption is the foundation of data and transaction protection. Whether for secrecy or authenticity, encryption is as secure as the environment that protects related cryptographic keys. Maintaining and using the key within a special physical element – hardware security module (HSM) – eliminates numerous risks and vulnerabilities and adds the traceability on actions and improper access which contributes to compliance audits.

---
ASSURIA
---
ALM-SIEM ALM-SIEM is a CESG CCTM Accredited Forensic SIEM/Log Management solution, Used by government agencies, major commercial organisations, local government departments and IT service providers to deliver IT security intelligence and visibility of system activity. ASSURIA AUDITOR Assuria Auditor provides automated enterprise class Vulnerability Assessment and Configuration Assurance for servers and endpoints through a blend of resident agent and remote agentless scanning approaches.
We supply and distribute security products